Well this is a picture of the centerpieces I chose. By the way, the sort of "theme" of my wedding is nature or rust, but elegant sort of garden party I guess.
http://wedding.blogdig.net/archives/articles/January2008/24/DIY_Rustic_Wood_Centerpiece.html
I just don't think this will be enough for the rectangular tables so I need some ideas. The wedding will be taking place in a large wooden gazebo type structure called a pavillion in the evening. This is how I'm decorating it only it will be in white, navy blue, and possibly some purples. Any ideas would be appreciated!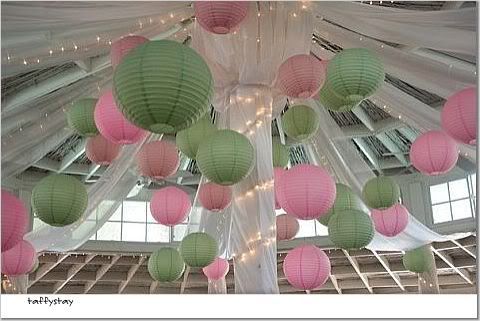 That was supposed to say RUSTIC not rust lol…..
It's going to be hard to choose a best answer…there are a lot of great ideas on here! Thanks for trying to help!